COURSE OBJECTIVES
In this course you will:
Reflect on who you are and how you are formed by the law.
Identify your Confidence challenge you are experiencing and use the strategies throughout the journey to manage and create solutions.
Create your personal Confidence Growth Plan with God's Plan for your life.
Design your personal Confidence Success Blue-print from scratch with the initiatives of this course.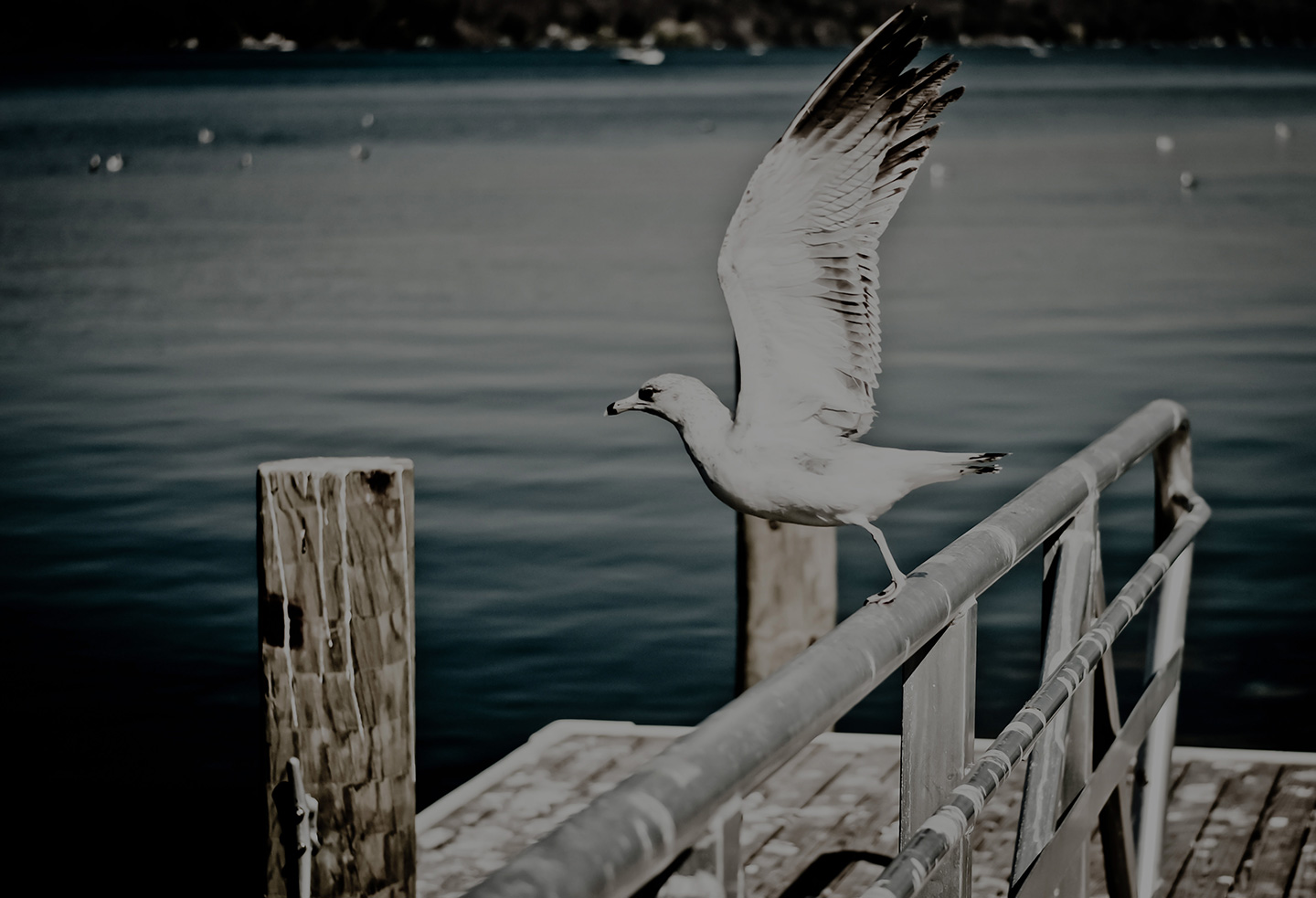 Before I formed thee in the belly I knew thee; and before thou camest forth out of the womb I sanctified thee, and I ordained thee a prophet unto the nations.
Jeremiah Chapter 1 v5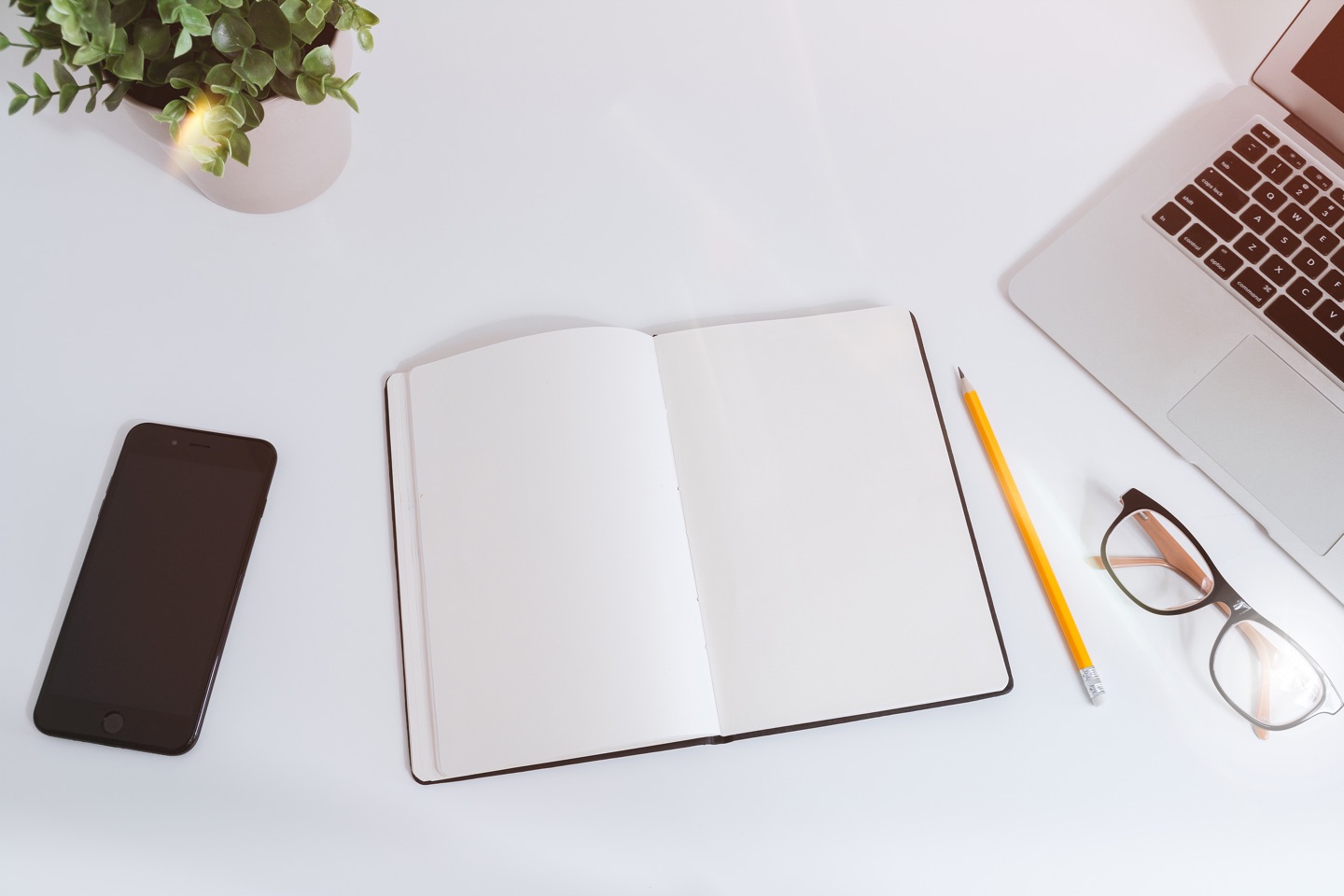 CONFIDENCE CHALLENGE
Confidence Formed. You will have the opportunity to identify your confidence challenge that you currently face. In each session you will evaluate the Confidence Challenge and create solutions.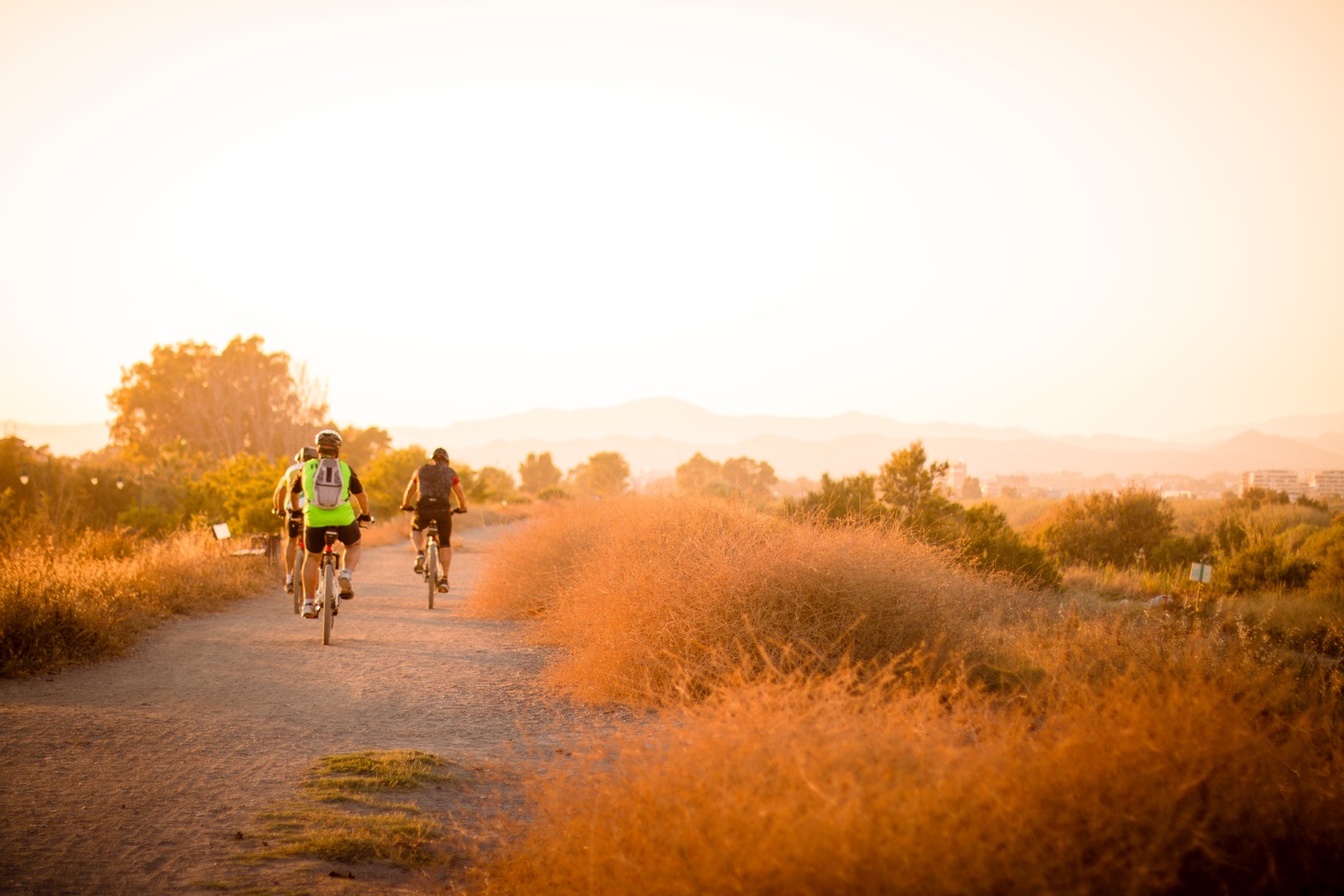 CONFIDENCE GROWTH PLAN
Confidence Born. Have you ever created a Confidence Growth Plan? document your growth as your measure your Confidence Goal Setting Plan using strategic biblical plans along the way.
SUCCESS BLUE-PRINT
Confidence Ordain. You will are the architect of your Christ-Centered Confidence. Design your Success Blueprint with Confidence values on the journey. Your Success Blueprint will measure your Confidence.
CHRIST-CENTERED CONFIDENCE CURRICULUM
CHRIST-CENTERED CONFIDENCE
EXAMPLE
NEW SESSION STARTS OCTOBER 1...USE 50% COUPON CODE (NACWE) BEFORE
SEPTEMBER 3O, 2021
Check your inbox to confirm your subscription