February 26, 2021
1:00 pm - 3:00 pm Zoom (CST)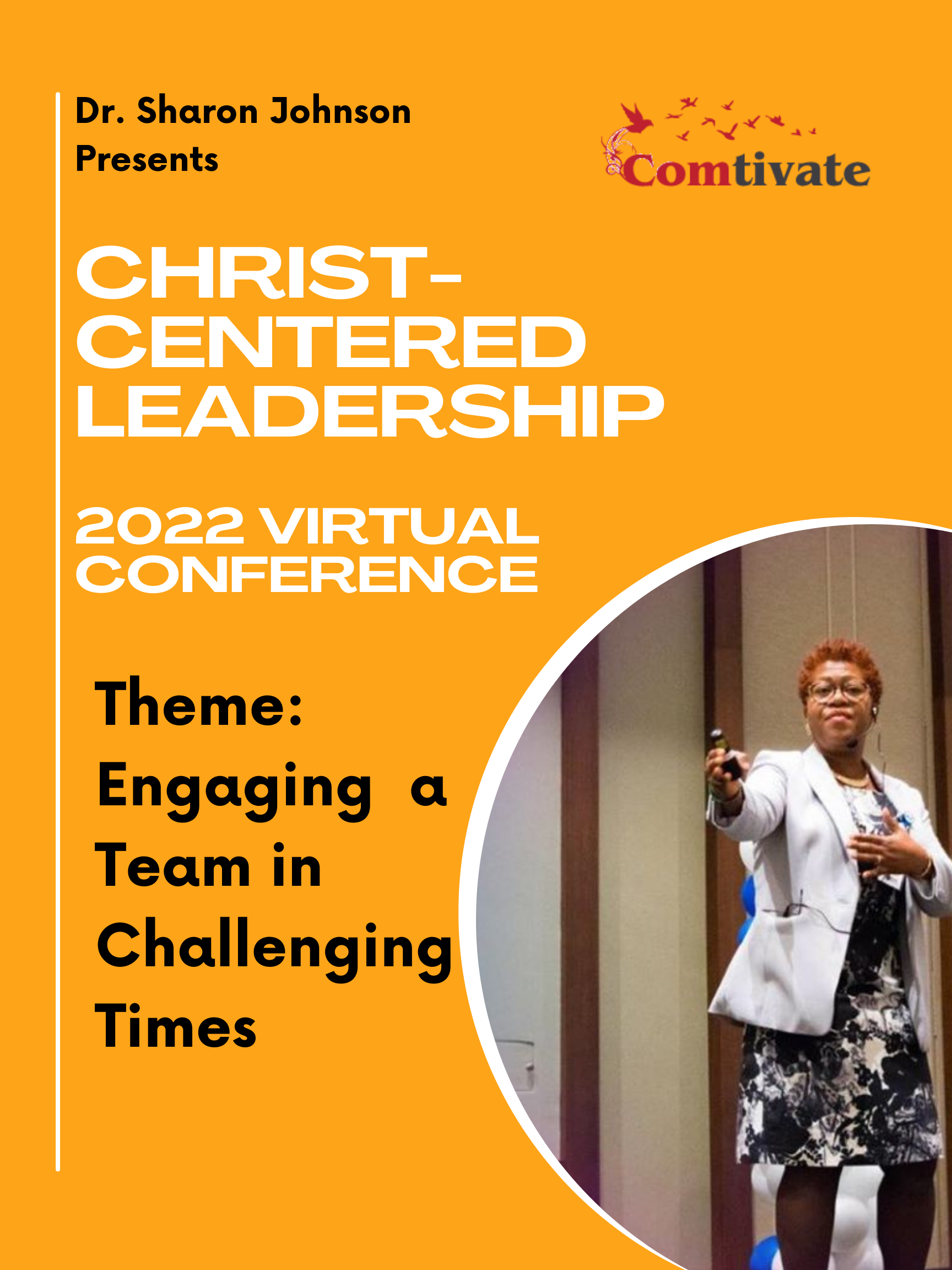 How Engaged is my Team?
Above all else, guard your heart, for everything you do flows from it. ~ Proverbs 4:23
"Employees engage with employers and brands when they're treated as humans worthy of respect."
- Meghan M. Biro
According to Gallup, ""Engaged: Employees are highly involved in and enthusiastic about their work and workplace. They are psychological "owners," drive performance and innovation and move the organization forward. Not engaged: Employees are psychologically unattached to their work and company.
Showing up and staying: Engaged employees make it a point to show up to work and do more work -- highly engaged business units realize a 41% reduction in absenteeism and a 17% increase in productivity. Engaged workers also are more likely to stay with their employers.
To win in the marketplace you must first win in the workplace." - Doug Conant
Join Interactive LIVE Virtual Rooms
Win prizes, experience synergy and high engagement while centering your leadership skills
Theme: Engaging a Team in Challenging Times
Competencies of Christ-centered Leaders at work and within the community
Cultivate character
Model authentic relationships
Inspire a shared vision
Challenge people and processes
Ensure a healthy ministry culture
Facilitate effective communication
Implement strategic planning
Consider the individual
Develop people
Advance cooperative partnerships
Do to others as you would like them to do to you. Luke 6:31
How much more successful would our organizations be if all of us approached each other in this way? Leaders, the culture of teams we lead will be greatly shaped by the example we set for them.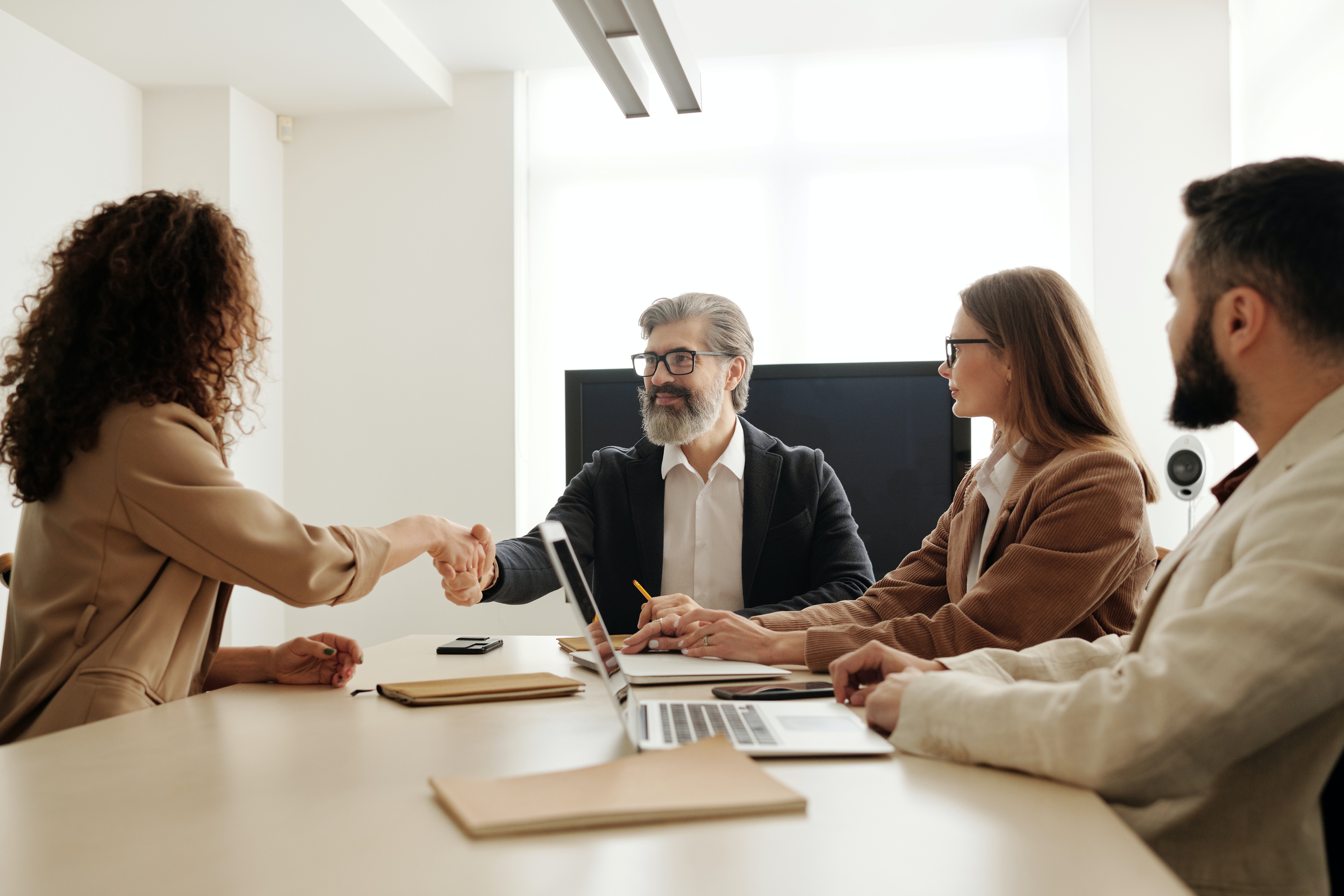 Understand how to create engagement with your team with 12 elements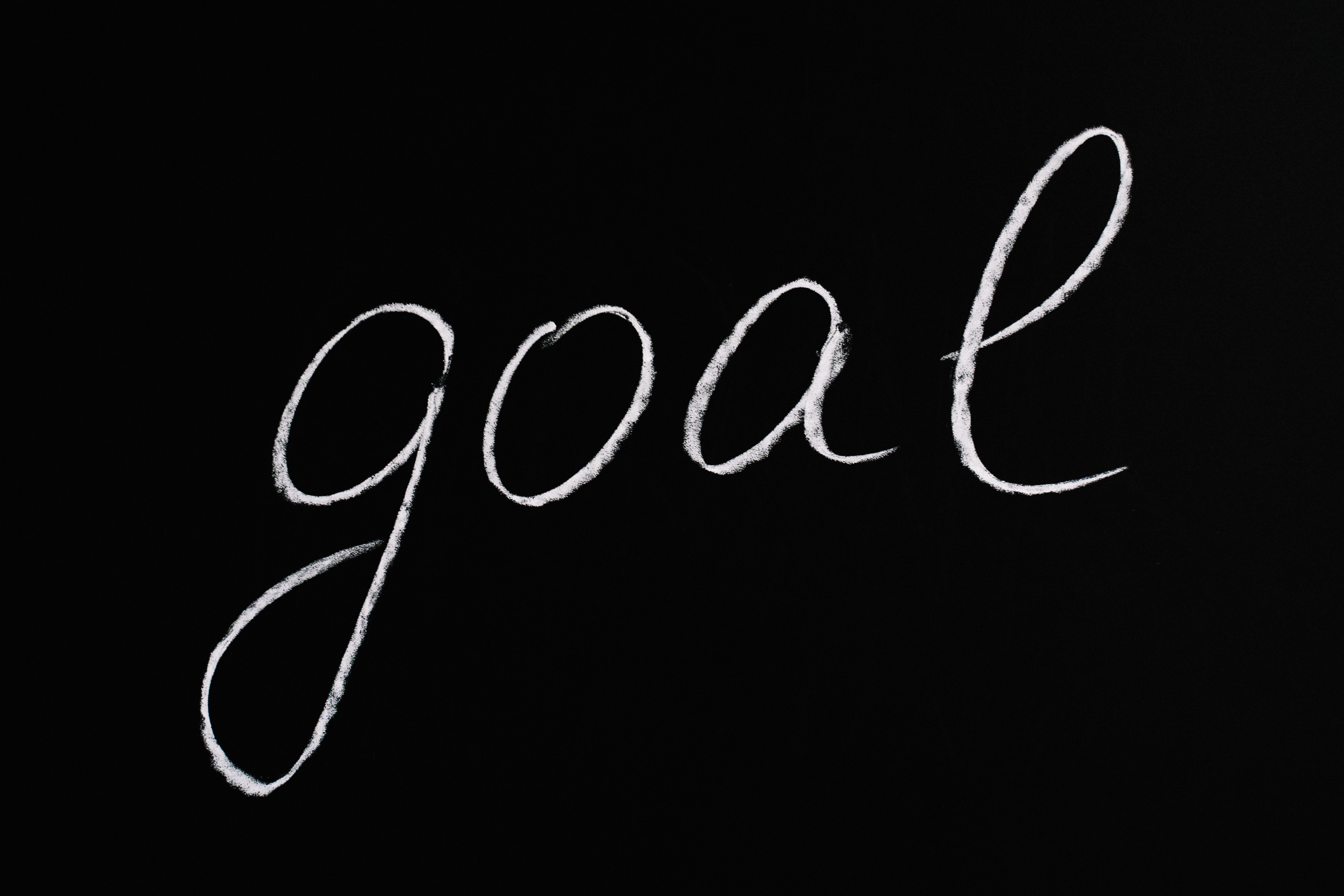 How to Create Action Plans through Conversations with your team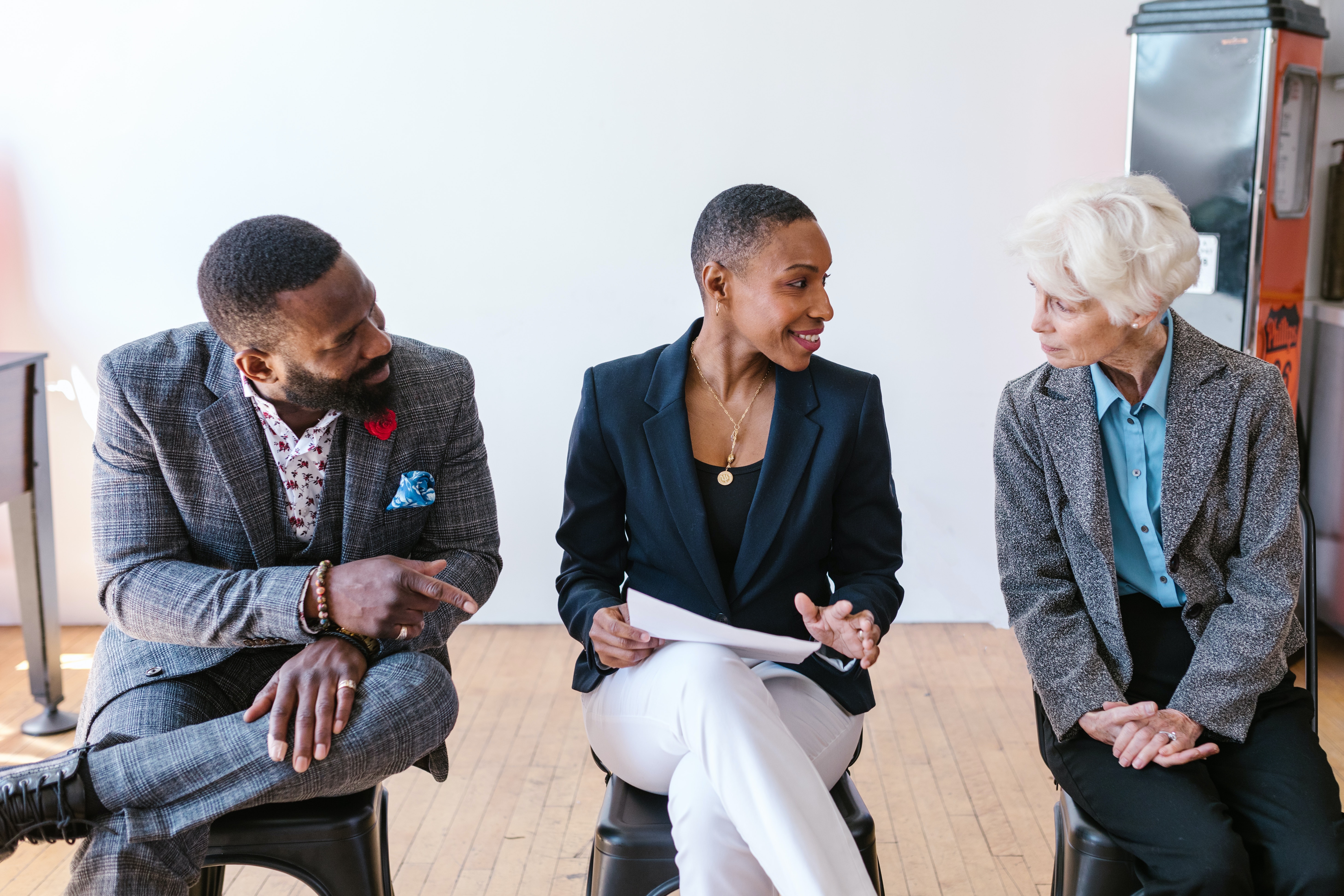 How to Strategize Next Level Connections with your Team
CHRIST-CENTERED LEADERSHIP
Available in days

days after you enroll

First Section
Don't be afraid, for I am with you. Don't be discouraged, for I am your God. I will strengthen you and help you. I will hold you up with my victorious right hand. ~ Isaiah 41:10
On days you are discouraged, overwhelmed, or feel everything is a loss – remember God is with you. He is walking beside you. Nothing is impossible with God.
Host
Dr. Sharon Johnson is a highly sought-after international leadership coach, speaker, and trainer, mostly because of her infectious attitude, inspiration, high energy, and dynamic motivating skills.
Along with being in leadership for over 25 years with the government, Dr. J is the CEO of Comtivate Leadership Training & Development LLC. She facilitates leadership events, seminars, and workshops. Her mentor is the world's #1 leadership guru, Dr. John C. Maxwell. She is Gallup certified in Employee Engagement, a certified Master Trainer with the Center for Creative Leadership (CCL) and a DISC certified consultant. She is an active leadership volunteer with One community Church, Plano, Texas, USA

 Guard your heart above all else, for it determines the course of your life. ~ Proverbs 4:23
Leadership is ultimately a product of the heart we have for others and the vision we've been called to lead. The heart impacts passion, motivation and tenacity.
Check your inbox to confirm your subscription