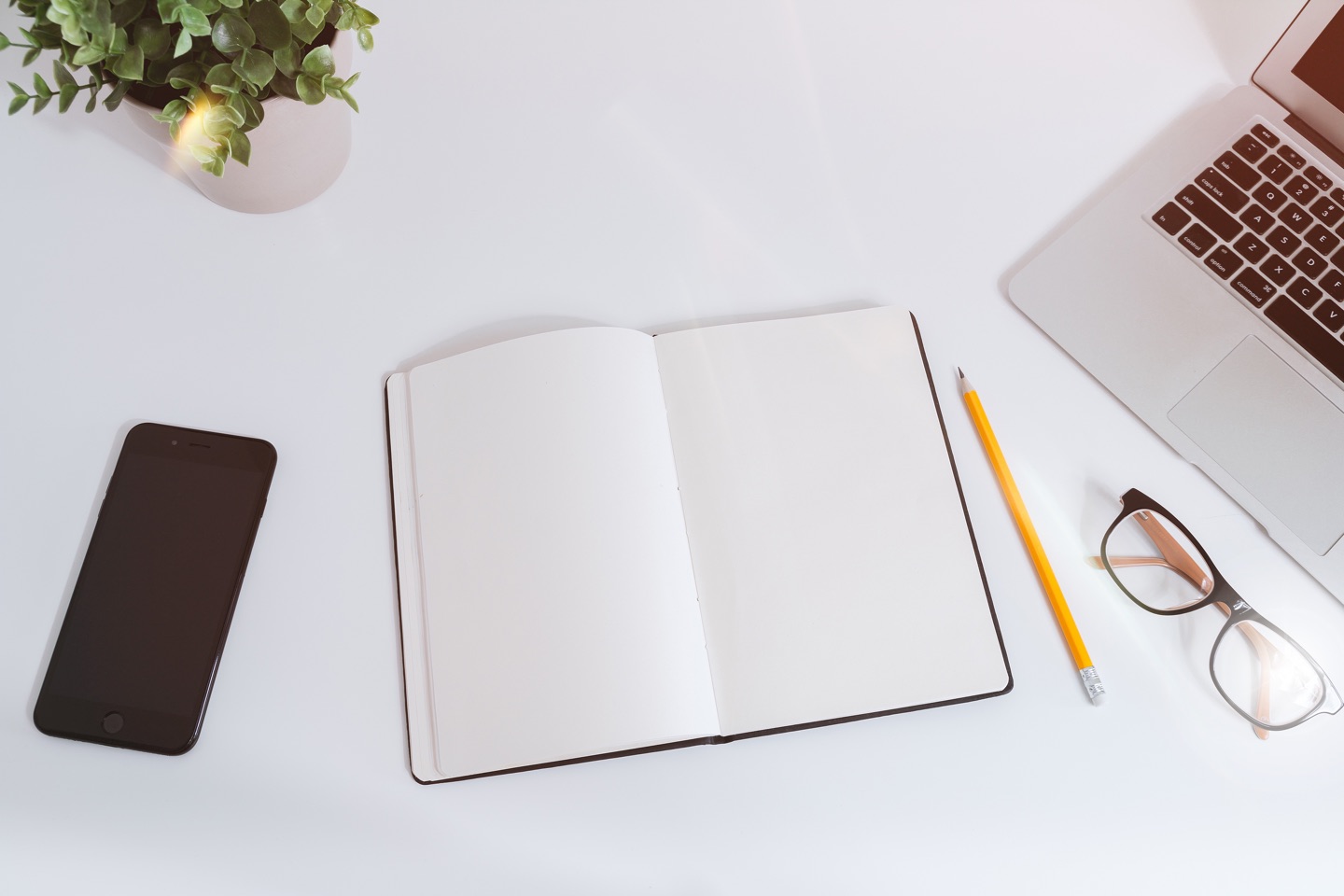 Lessons of Discipleship and Growth for Women.
In each lesson you will:
Memorize a verse
Think about what the verse says it means, and answer questions about it
Study other related passage
Write out the verse from memory
Write all the way to apply the verse to your every day life thought the verse from memory
You will need your Bible. Set aside at least 10 minutes daily to respond in the comments. Another great way to start your day with people you know.



AN ASYNCHRONOUS LEARNING ENVIRONMENT
Asynchronous learning allows you to learn on your own schedule, within a certain timeframe. You can access and complete lectures, readings, homework and other learning materials at any time during a specific period of time.
Participants will use comments box to exchange communication with each other and leader / instructor.