Welcome
The Global Youth Initiative
During April and October, youth leadership events are hosted all over the world. John Maxwell Team members hosted 560,000 youth at nearly 2,000 events in 52 countries last year. Youth who attended these events were equipped, inspired, and empowered to have a positive self-image, respect themselves and others, be a positive influence, and fail forward toward success. The events were FREE and open to all children and youth groups, ages 8-18.
The Global Youth Initiative continues to inspire change and initiate transformation in communities across the globe. Do you want to be a part of the movement?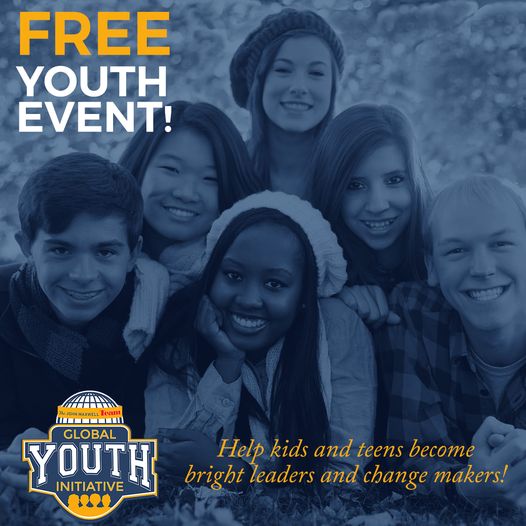 Welcome to the iChoose leadership values program!
This program is comprised of 16 lessons spread out over four units with the goal of helping teenagers learn leadership values and teaching them how to apply them to their own lives from leadership expert John C. Maxwell.
These values are recognized by some of the largest and most successful companies in the world. iChoose was designed to provide students with an environment for leadership values to be introduced, practiced, and shared.
Because many of today's teenagers equate leadership with position, abuse of power, bribery, and corruption, few young people have a healthy and correct understanding of what leadership is and how they can apply it to their lives and the lives of others. John C. Maxwell has partnered with educational institutions around the world to produce this program and reverse the negative portrayal of leadership. This program offers a desirable portrait of leadership based on values that can be applicable to a student's life — values that teenagers can admire, implement, and choose to aspire to for a more positive and sustained style of leadership.
Complete and Continue